Project:
Modern by Dwell Magazine
Client: Target
Year: 2016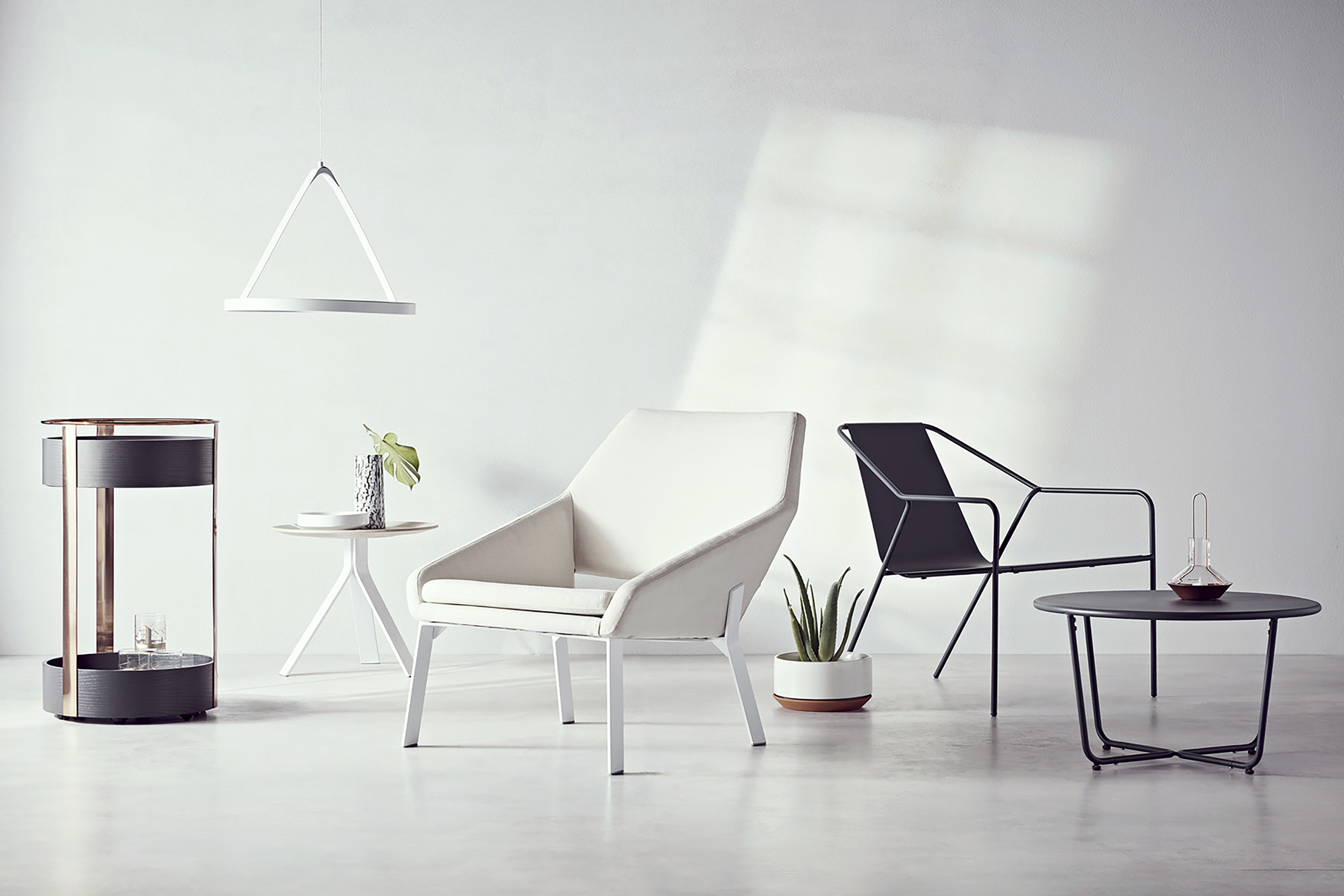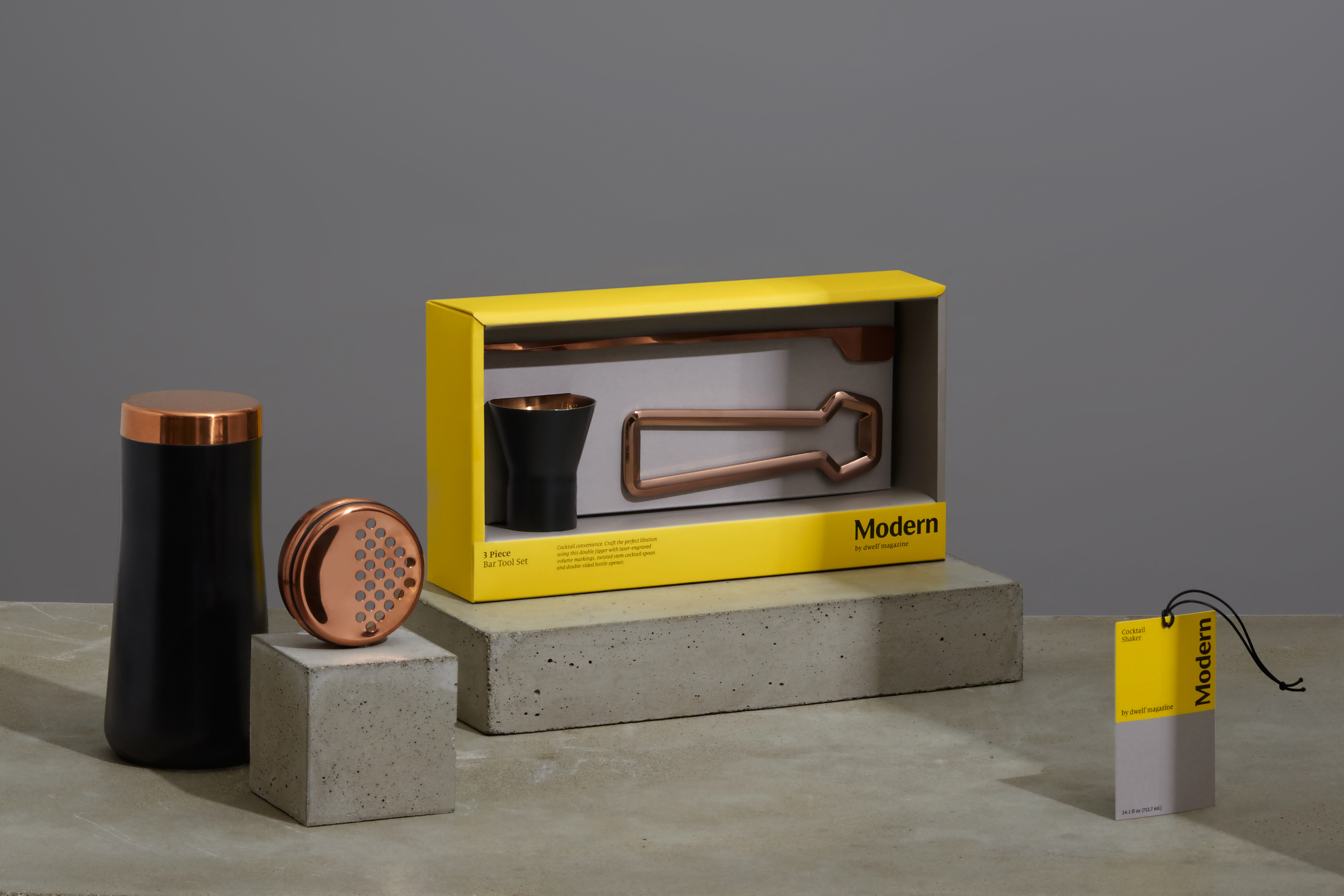 Info:
—

Target engaged COLLINS to help design a dynamic and modular system to be applied to across the Modern by Dwell Magazine brand, packaging, communications and retail environments. To bring the spirit behind the collection to life, Target & COLLINS drew inspiration from the same modernist ethos that Chris Deam and Nick Dine used to approach the product design.
The original ambition of modernist design was democratic — the goal was to make great design affordable, and not just for the wealthy. This new line by Target and Dwell Magazine speaks to that nascent intention of modernist design — it is the kind of design that's within reach for everybody. Our shared solution celebrates a deep respect for American modernism, while organizing all of the different elements in an inviting and uplifting manner.
Credits:
—
Agency:
COLLINS
Design Director: Jules Tardy
Senior Designer: Leo Porto
Account / Project Manager: Ian Anderson / Michelle Fonseca
Strategist: Bryna Keenaghan
CCO: Brian Collins